13 Feb, 2023 / Manuela Ivanova
Delve into the world of essential oils with certified aromatherapist Helen Nagle-Smith.
In this post, we want to give you some first-hand knowledge about essential oils and how to use them properly. We want to thank Helen about her time and her professional advice, and insightful information on rare essential oils in particular. How to cope with strong emotions such as anger and fear? What common myths about using essential oils are there? What are some rare essential oils that we should know about? Read the whole interview to find out.
Tell us a bit about yourself? Who is Helen in three words?
I'd probably describe myself as passionate, curious and creative. I always want to learn more and my brain works in quite a creative manner sometimes! I'm passionate about the things I believe in and the people I care about.
Do you remember the moment when you decided that you want to become a professional aromatherapist? Why?
After a health scare and a brief time in hospital (happily I was absolutely fine) I realised that I didn't want to continue my existing career for the next 30 years, so I decided to retrain as an aromatherapist. It was an easy decision. I had always loved essential oils and had recently had a really beneficial experience with them as they had helped me with some awful insomnia. I was keen to study them in more depth and share their power. I qualified as a professional clinical aromatherapist in 2006 and started with a very small part time business at first. I love giving aromatherapy treatments. I also teach qualified aromatherapists and write about aromatherapy.
Recently, you published a book about some (to be exact 18) rare essential oils.
Could you name some of those rare essential oils and give us a little bit why they may be underrated, what are their main benefits?
Certainly. Katafray (Cedrelopsis grevei) is one of my favourite wood oils with a soft woody aroma, I use it for clients who have arthritis or physical pain (it has analgesic and anti-inflammatory properties). It is also relaxing and grounding and helpful for emotional pain and trauma.
Curry leaf (Murraya koenigii), which is thought to originate from India is a warm, sweet, spicy essential oil and I use for digestive issues, emotional blockages and hair masks in particular. Interestingly another oil that is associated with India, Nagarmotha (Cyperus scarious) has proved very popular with readers, even though it is incredibly unusual. This is a shame because it has many benefits. It has been used in men's aftershaves but I think its true power is in emotionally grounding and anchoring us. It reminds us to be in touch with what our bodies need to do. I also use it for pain, digestive issues and lack of appetite.
The South African essential oil Cape May (Coleonema album) and the Madagascan essential oil Iary (Psiadia altissima) are other names that were unheard of to most readers. There is barely anything written about these essential oils, and they are not essential oils aromatherapists traditionally train with so I think this is why they under rated.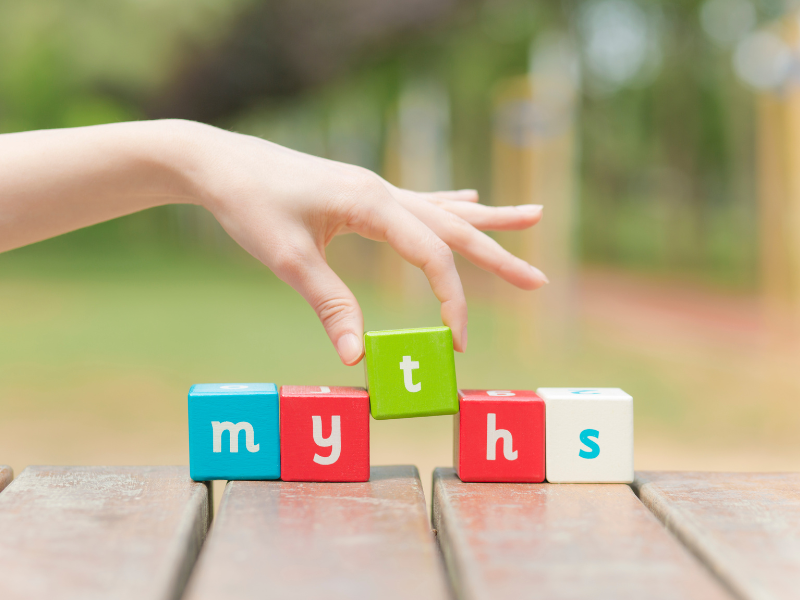 What are some myths about essential oils that people generally believe?
There are many myths and lots of unsafe information (especially on social media).
The main problem is that people think because essential oils are natural, (as they are derived from plant material) they can be used in any way possible without any problems. This is not true. They should always be diluted in a carrier oil e.g., sunflower seed oil before being applied to the skin (for example up to 3-4 drops of essential oil per 10 ml of carrier oil for adults or 1-2 drops of essential oil per 10ml of carrier oil for adults with sensitive skin or older children).
They do not dissolve in water and should not be used internally or in drink or food unless you have been given advice to do so by an aromatherapist qualified in internal use of essential oils. If you take medication, have medical conditions, are pregnant or want to use essential oils with babies or very young children it is important to discuss this with a qualified aromatherapist beforehand.
Could you tell us about some case/s of yours where essential oils helped?
Absolutely essential oils have many physical, emotional and spiritual aspects to them. They are very holistic in the way that they support us. In my book I give the example of a client I worked with. Although he had a history of poor sleep, he normally had morning appointments for his aromatherapy massage. He responded especially well to a blend of Rosemary (Rosmarinus officinalis) and Lemon (Citrus limonum) essential oils. The rosemary was especially helpful for aches and pains in his shoulders.
One day when he came to see me, he mentioned that he was worried about his mother who had dementia which was getting worse. It was a source of constant anxiety. I decided to add a drop of Palo Santo (Bursera graveolens) to his blend, hoping to bring about a sense of peace and ease his anxiety. He told me he felt good after his massage. The next day I received a message from him to say he had experienced a very deep sleep that night without any nightmares (he had not told me that he was getting nightmares) and that the next day he felt more energetic. This was a great result for him.
Now that it is still winter, what are the best essential oils to treat colds and flu?
There are so many to choose from and it really depends on the symptoms that trouble you the most. I love Saro (Cinnamosma fragrans). If I feel like I am about to get a cold I put a few drops in a diffuser. It doesn't smell very medicinal like some essential oils that we typically think of using for colds or flu. Many people turn to Eucalyptus for such ailments.
One of my favourite Eucalyptus is Eucalyptus Staigeriana with its beautiful lemon aroma. I sometimes use this with Rosalina (Melaleuca ericifolia) as it is calming respiratory oil that I find useful for helping me sleep if I feel unwell.
Fear, sadness and anger – if you could give three essential oils to alleviate those emotions, which would they be?
For fear I like essential oils that come from tree material such as Ho-wood (Cinnamomum camphor act.linalool) as they help us feel grounded and more peaceful. Lavender (Lavandula angustifolia) is also good when there is immediate fear.
For anger I often turn to Bergamot (Citrus bergamia) which has a beautiful way of melting away the issues that make you feel cross.
With sadness it would depend what was causing the sadness. For example, if someone was sad because they were lonely, I would suggest Neroli (Citrus aurantium) if it was because they were grieving, I would suggest using Rose (Rosa damascena) or Violet leaf absolute (Viola odorata).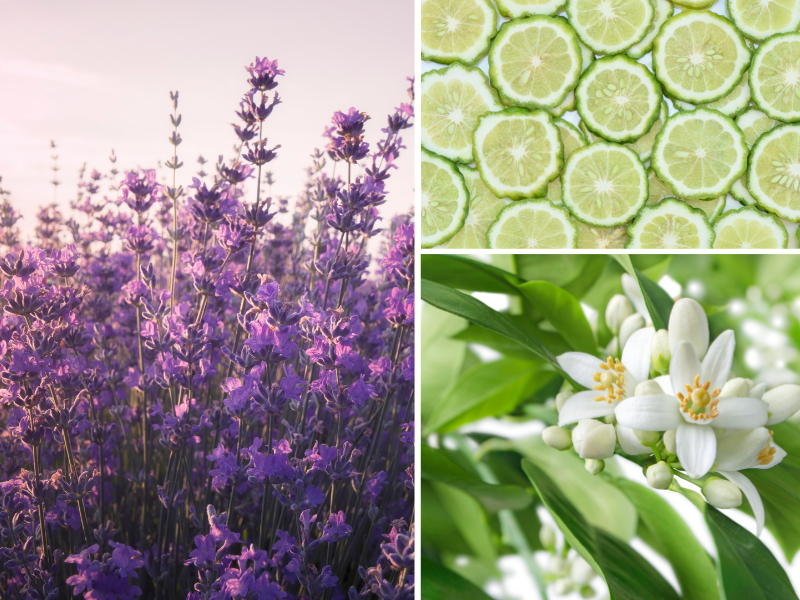 You are about to publish Vol 2 of your Book "Working with Unusual Oils: An aromatic journey with lesser-known essential oils." What should we expect?
This book continues my personal journey with essential oils from all over the world. I have some beautiful ones to share including Moldavian dragonhead (Dracocephalum moldavica), two brand new Australian essential oils, Copaiba (Copaifera officinalis), Combava fruit (Citrus hystrix) and Angelica Seed (Angelica archangelica).
I explore the essential oils from many different angles and include information on safety, sustainability, the personality of the oil and its physical, emotional and social properties. There are also lots of recipes as well as examples of how I have used them in my work.